Art and Music — Workshops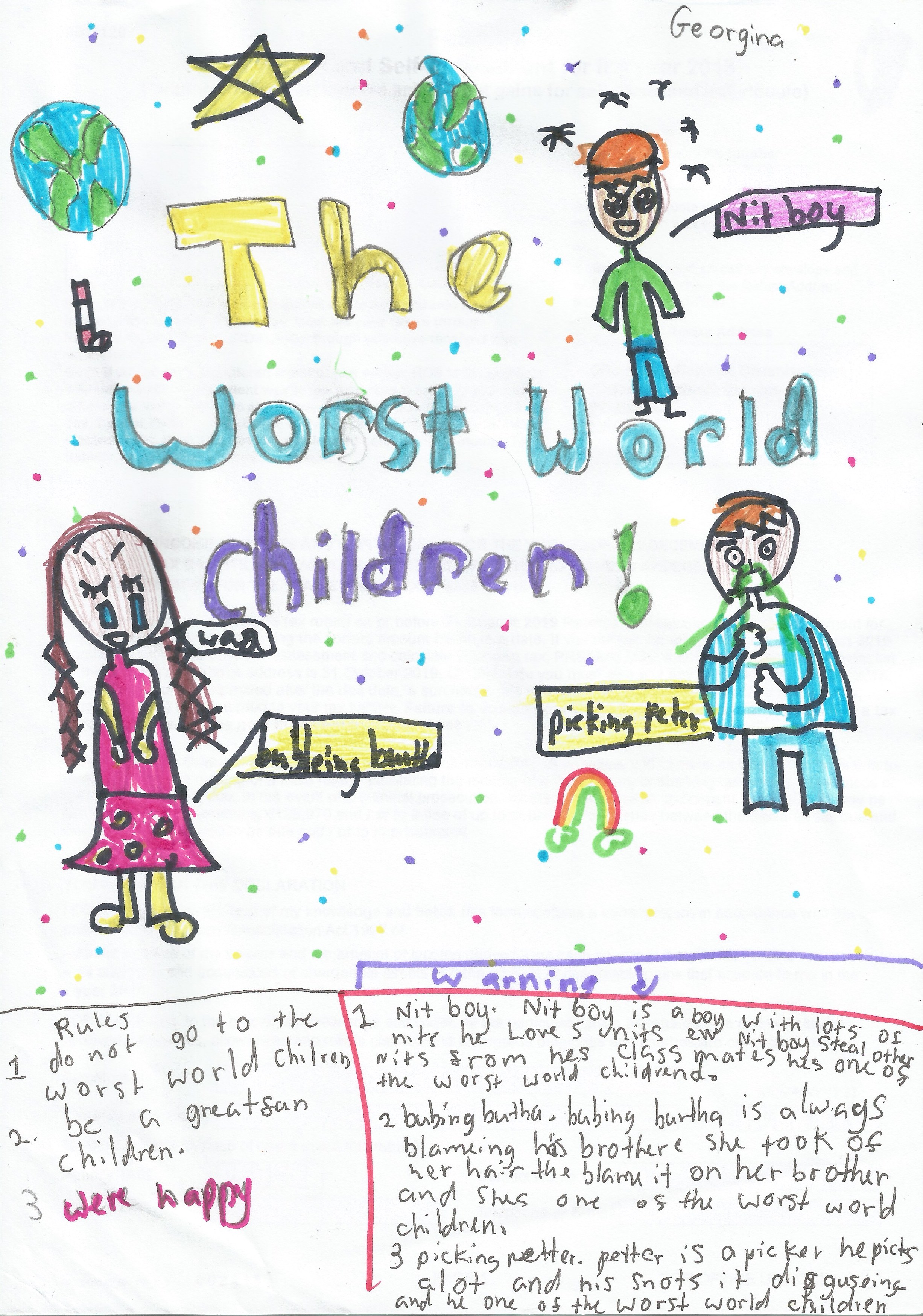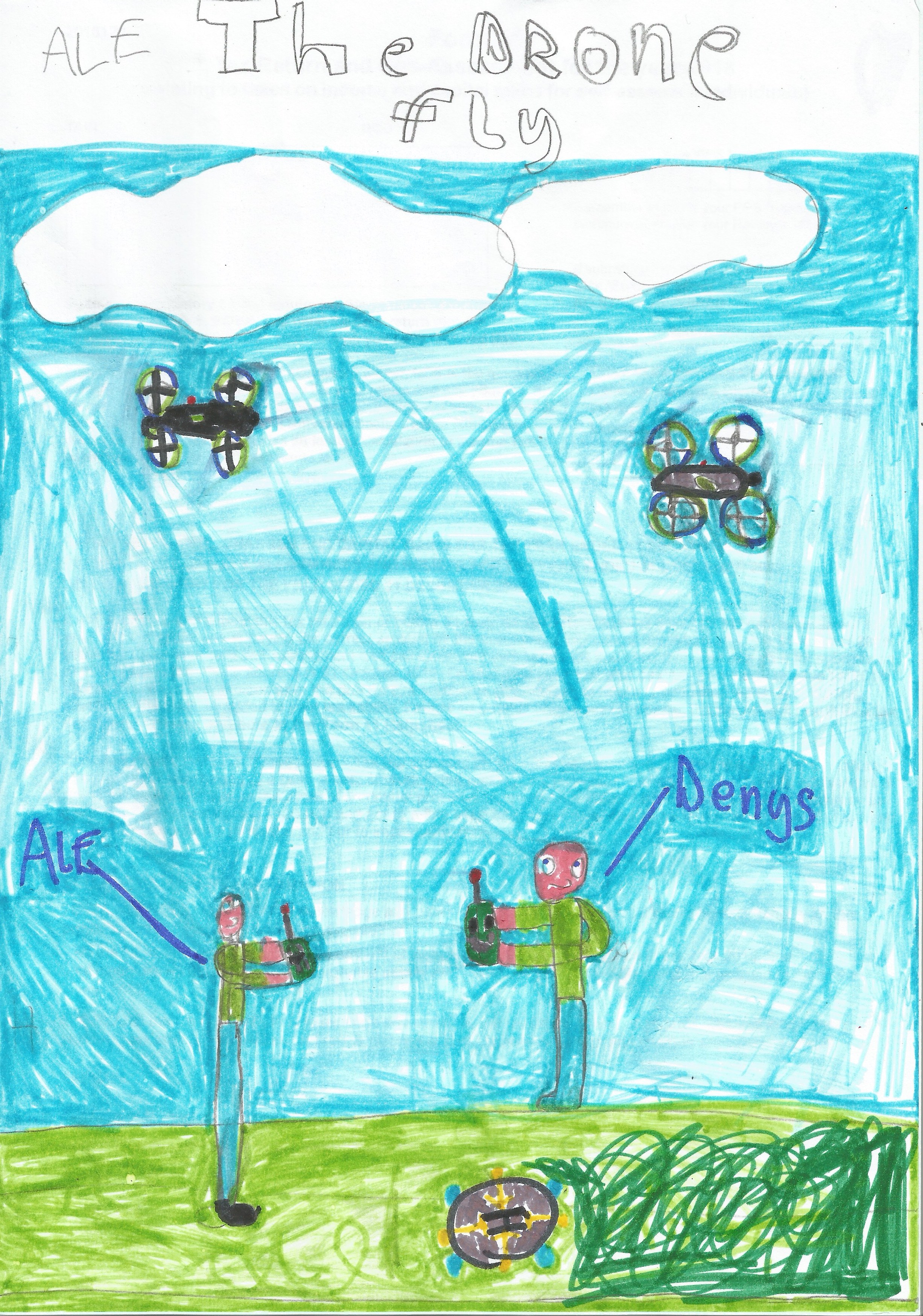 Collaborative Zine Making Workshop
In association with the RHA and St. Brigid's School, Ringsend.

This workshop is aimed at primary school students and introduces them to collaboration, problem solving, DIY and design skills. Over the course of 3 classes, the students create pages and self edit the publication.



The students are given examples of various types of tactile and analogue self publications - from zines to cassettes, to CDs and USBs. The are encouraged to explore mediums and are introduced to collage and cut up techniques. Materials in the zines range from football reports, stories, poems, drawings, paintings, crosswords and the news. Each student makes a page or two of the zine, and then creates a letter for the cover. Through this process students must decide on what they want to include and must work together to create the production.

The emphasis of the workshop is not on creating a perfect publication, but on the class creating a portrait of who they are and what they like through doing it themselves. They each bring a unique skill to the production and learn how to visualise the final product. Along with this, it empowers students into creating work outside of professionalism and commercialism, that is true to them and what they're about.

Each student recieves two copies of the completed zine. The spreads are organised on a project board in the "September Issue" style to show the decision making process with layout and editing.