---

The Lads Society — Memes
FOREVER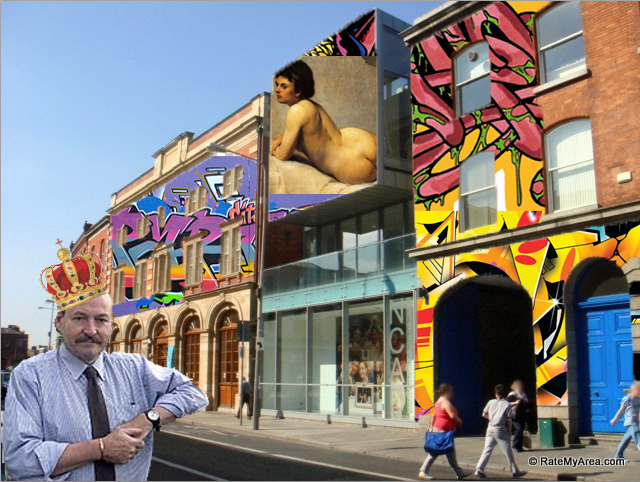 Various Memes / 2013-Present
From Ladsoc




Ladsoc is a destructive editing meme collective operating on Facebook and Instagram. It began in 2013 as a response to men trolling women on the student union facebook page of the National College of Art & Design in Dublin, over an ill taught out poster for a ball. Realising that there is no comeback to irony, but irony itself, we decided to represent those men and make sure their voices were truly heard.





Overtime the Facebook page turned to the institution itself, which was and still is, falling apart due to rapid cost saving changes to the structure of its courses. The 4 year BFA was reduced to 3 in order to devalue the degree into making students pay extra for the MFA. The intake of students was increased rapidly, with no extra staff employed or facilties provided. The college tried to spin this into a positive change. Ladsoc was at hand to offer alternative realities.





Another major focus of Ladsoc was Richard Mosse who represented Ireland at the Venice Biennale in 2013. We love Richard Mosse. Richard Mosse loves San Pellegrino.





The members of Ladsoc have included Leigh Arthur and Stephen Hughes. Current members include Aoife Mullan, Aidan Wall and Michelle Doyle. Sadly our most vibrant and committed member, Niamh Forbes, passed on in 2018. She is remembered for her brilliant art and her amazing contribution to Ladsoc. In particular, we fondly remember her poems and texts which accompanied many of the Facebook posts. Many of these were printed on a blanket for the Shred! exhibition in 2014.




In memory of Niamh Forbes.